Luxurious Nail Care and Exquisite Pampering at Dubai Nails Salon
Welcome to Dubai's top nail salon. We specialize in a range of services, including manicures, pedicures, nail extensions, treatments, and eye-catching nail add-ons. We've got you covered if you're looking for a perfect manicure or want to pamper your feet. Our extensions are a must-try for those desiring longer and more voluminous nails. Our treatments ensure your nails stay healthy and strong. And if you're in the mood for something extra special, our nail add-ons offer that touch of sparkle. With the best products and skilled professionals, we're dedicated to giving you beautiful nails and a relaxing experience.
Come and see why we're the preferred choice for nail services in Dubai.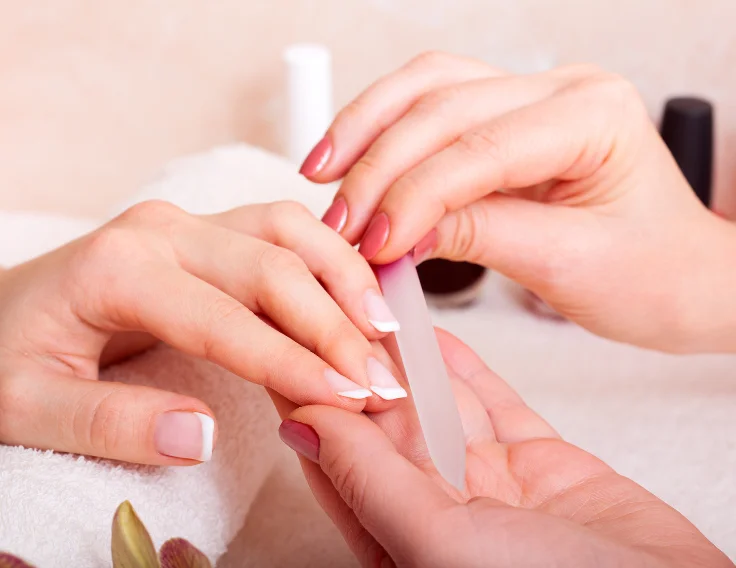 We provide top-notch manicures and specialize in best nail experiences. Our expert team shapes nails meticulously, tending to every cuticle with care. Select from an expansive palette of polish shades to mirror your personality. Using only high-grade products, we ensure your nails gleam with lasting brilliance. Whether you're inclined towards a timeless finish or a trendsetting style, trust our expertise for results that are both visually captivating and deeply nourishing.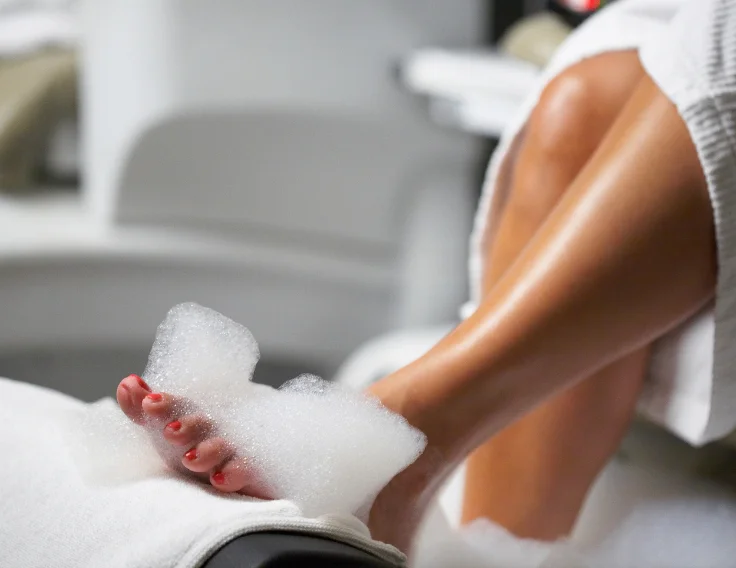 We offer exceptional pedicures, a hallmark in Dubai's nail care scene—delight in a therapeutic foot soak, followed by meticulous nail shaping and intensive cuticle attention. Our vast array of Polish hues ensures a color for every mood and occasion. Trust in our high-quality products for a lasting finish, adding radiance to every step you take. From a traditional polish to the latest trends, our professionals promise rejuvenated feet that are beautiful and invigorated.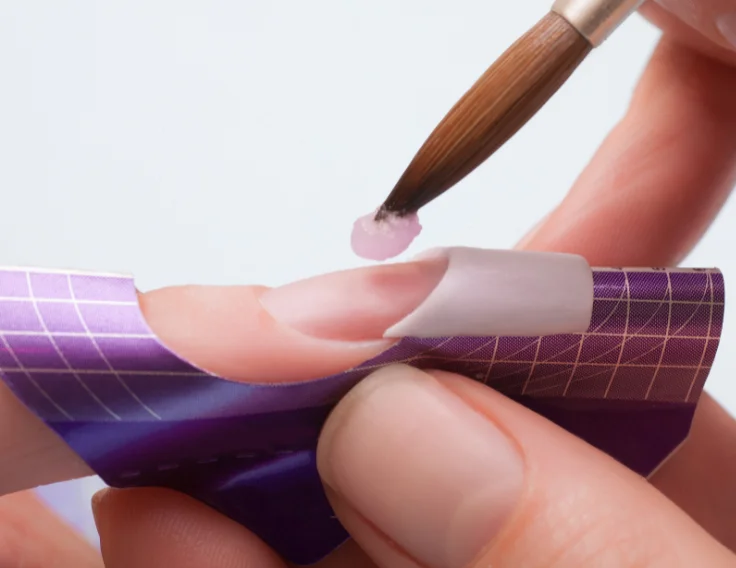 We proudly present Dubai's premier nail extension services, expertly crafted to elevate your natural beauty. Begin a transformation as our skilled technicians sculpt extensions that seamlessly blend with your natural nails. From enhancing length to adding volume, our high-grade materials promise durability and a lifelike appearance. Choose from various styles, be it classic, stiletto, or coffin, and let us infuse elegance into every gesture. Trust in our quality and expertise, and flaunt nails.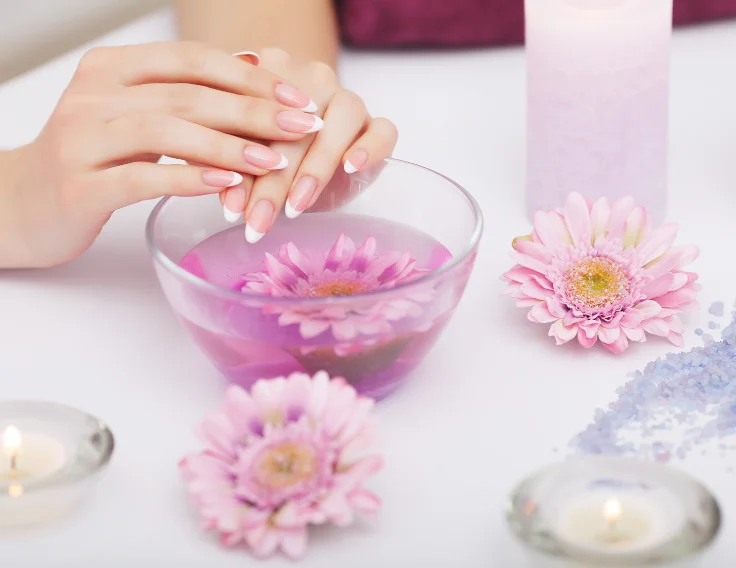 We are at the forefront of nail treatments in Dubai, focusing on restoring your natural nails. Damaged or brittle nails? Our treatments are tailored to tackle common issues, from breakage to discoloration. Harnessing the potency of nourishing oils, vitamins, and formulas, we ensure deep healing and protection. Every session promises to fortify your nails, reviving natural shine and resilience. Embrace the care as we transform your nails to optimal health, ensuring they remain strong.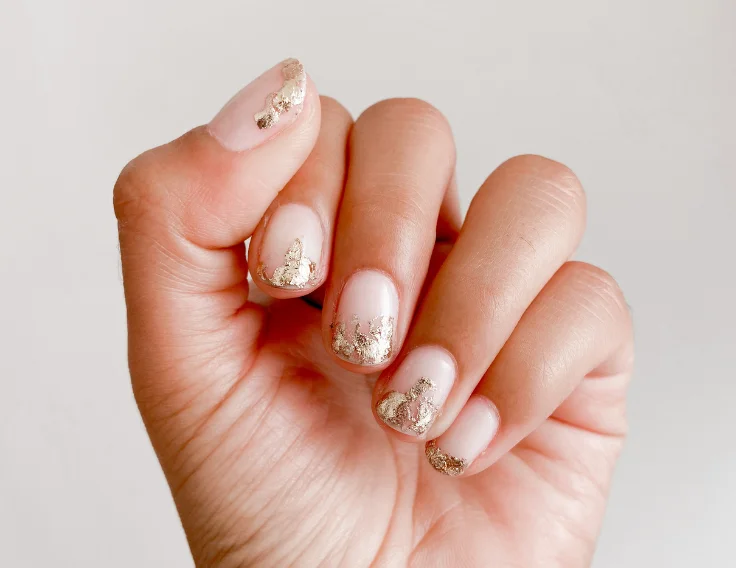 At Maison Privee, we offer an exciting array of nail add-ons. Want some sparkle or a unique design on your nails? Explore our extensive selection. We've got something from glittering stones to artistic patterns for every style. It's the perfect way to elevate your nail look for any occasion. Pick your favorite add-ons, and our skilled team will seamlessly integrate them. Whether you want a subtle shine or a standout design, we cater to all desires. Let your nails be a canvas for our creativity.